All libraries are
20% off

during the sale.
DON'T MISS IT!!
*Sale ends: 11/30/2020
MATURI mini library is now available as a special offer at antinodedesign.com!!
Ok then, there is little more I want to tell you before accessing this library…
Members' password is required to access special offers.
*It will be listed at the bottom of the email we sent you.
Please remember we have two kinds of mailing lists.
So what is the difference?

A.N.D. EXCLUSIVE MAILING LIST:
Specifically about releases, sales, and you will also receive a pass to access special offers.
BLOG A.N.D. MAIL MAGAZINE:
More about field recordings and gears.

This library has not specified the price, so we ask you to price it by yourself.
We will also send coupons to those who fulfill certain conditions in this library.
Please enjoy the creative process of your projects!!
If you already have the member password, GO TO MEMBERS PAGE or
See details of becoming members.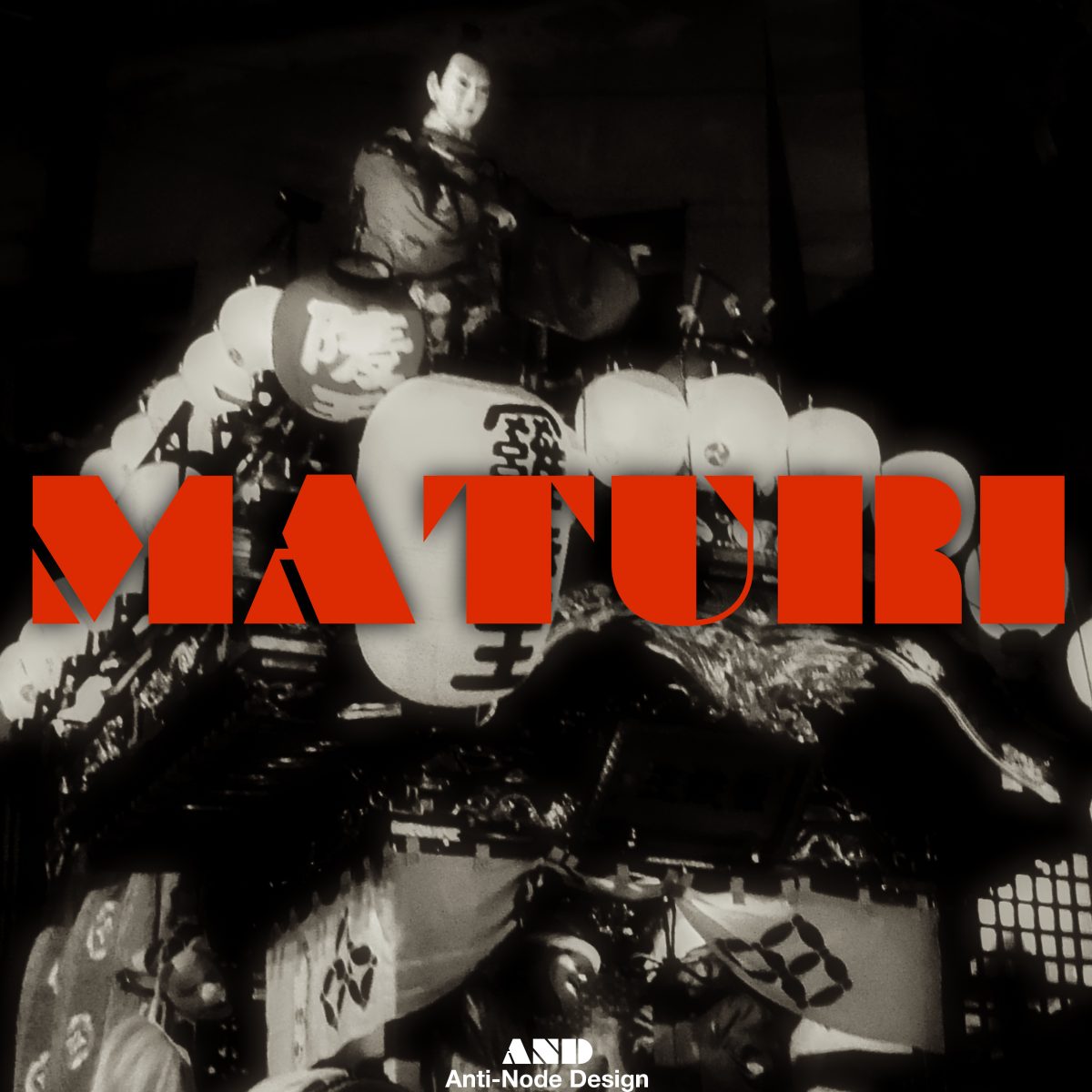 PAPER & DRAWING FX have been created paper-based daily motion sounds and distinctive sounds using unique paper quantities such as Japanese "Washi" papers, cardboard, and books.
The library consists of two segments: one is PAPER MOTION SET and the other is DRAWING FX SET.
PAPER MOTION SET includes everyday paper and book-based sounds such as writing, clamping, squeezing, tearing, and turning pages, and also Japanese calligraphy and so on.
DRAWING FX SET includes paper-based drawing effects in which odd texture sound can be processed as various sound effects such as whoosh, swish, boom, horror squeaking, and many!
All recordings are recorded @ 24bit 192kHz and carefully edited.
wash your hands, gargle, and keep your microphones clean!
Stay safe everyone!!