It is November, 2019 now!
Our imagination is really fascinating.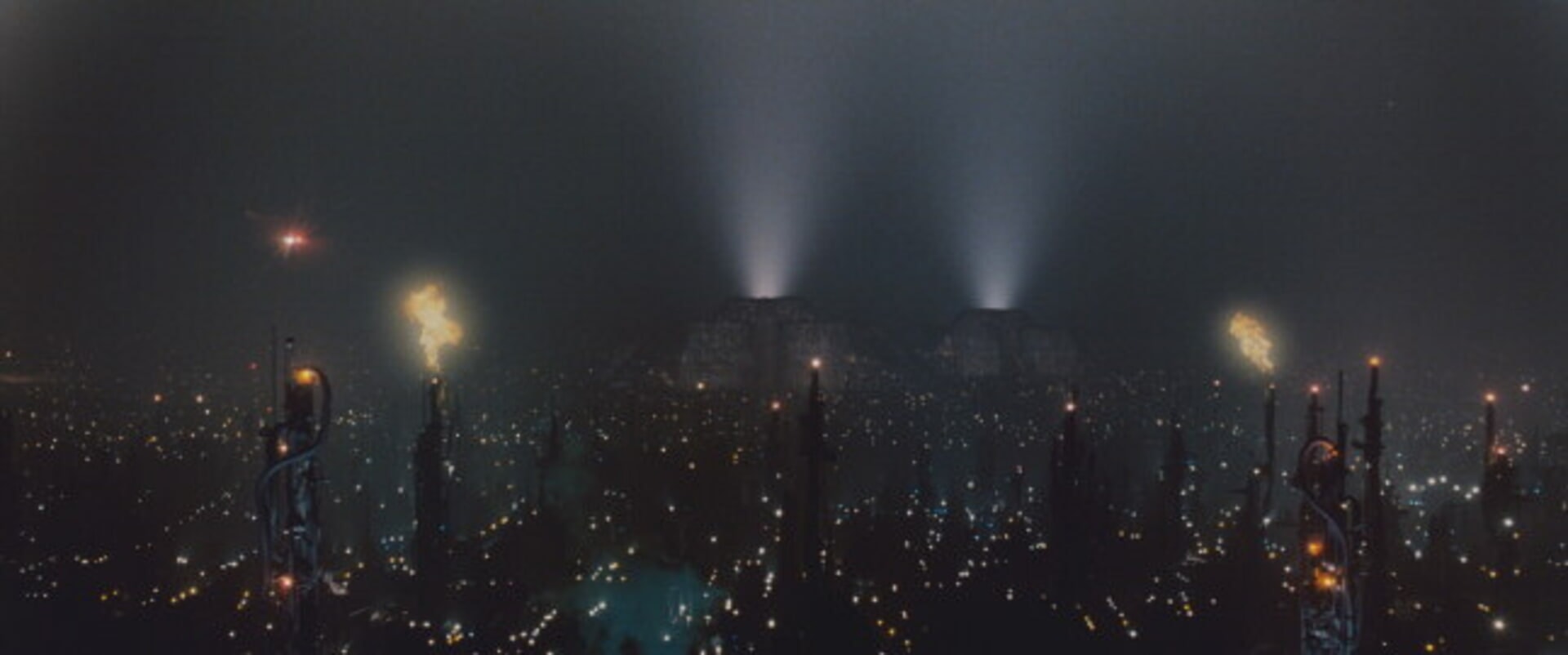 One of my all time favorite movies!
https://www.warnerbros.com/movies/blade-runner/
HURRY!!!
New STREAM  RIVER & WATERFALL vol2 sound library is on EARLY BIRD SALE right now!
Plus!!
In commemoration of this new release,
FOREST summer edition is on SALE!!
*expiry: 2019/11/25
Sorry if you can't make it in time for the sale…
43 locations from various perspectives.
STREAM / RIVER & WATERFALL features WATER MOVEMENT from JAPAN and NEW ZEALAND.
Each STREAM and RIVER have their unique flows, and also varieties of topographies make each having its characteristic sound, and WATERFALLS from small to medium adds nature feeling to it.
In addition, places where SPRING WATER GUSHES in Japan, and huge ELECTRIC WATER PUMP from New Zealand and so on…
Recorded @ 24bit 96kHz with ortf, spaced omni, XY and carefully edited.