In June 2018,
Taiwan was great but steamy hot!!
Because it located in the south of Okinawa in Japan, more humid and hotter!!
I recommend early spring or autumn for the trip and rent a bicycle at least.
If you walk distant with gears under this kind of weather, you eventually gonna turn into Zombie in the end!!
Other than that,
delicious food which has a hybrid taste between Japanese and Chinese as not too delicate and expensive but not too spicy or salty. we really enjoyed it.
And I surprised that some elderlies can speak Japanese. As Japanese, It was a rare situation in a foreign country especially words from elderlies, but that is because of Taiwan history which they were under Japanese government for 50 years decades ago. Anyway, It was so nice to hear Japanese in another country!
One time while I was on recording scooters in the street, one man came to me with golf club and walk around me with kind a suspicious looking and spoke up some Chinese, so I said "Sorry I'm Japanese" anxiously in English but he seems not understanding a bit, so I said it in Japanese then he started talking Japanese almost fluently asking what am I doing, so I explained to him and he replied "Oh NOISE!!" in Japanese. YES, he was maybe right……..But that was the only word he did not use correctly from my perspective…
Yes, there was continuous scooters anthem in every rush hours!! Just never stop!
It was funny that just before lights turning green, they start to rev up the engine one by one to make a head start. I think that is addictive thing and became habit.
AND cicadas!
It was just continuous hiss noise! They don't breath like Japanese cicadas.
They just go "ZZZZZZZZZZZZZZZZZZZZZZZZZZZZZZZZZZZZZZZZZZZZZZZZZZZZZZZZZZZZZZu"
At first, I was hearing a big electric hiss from elsewhere.
Maybe cicadas or maybe just an electric hiss sounds like cicadas….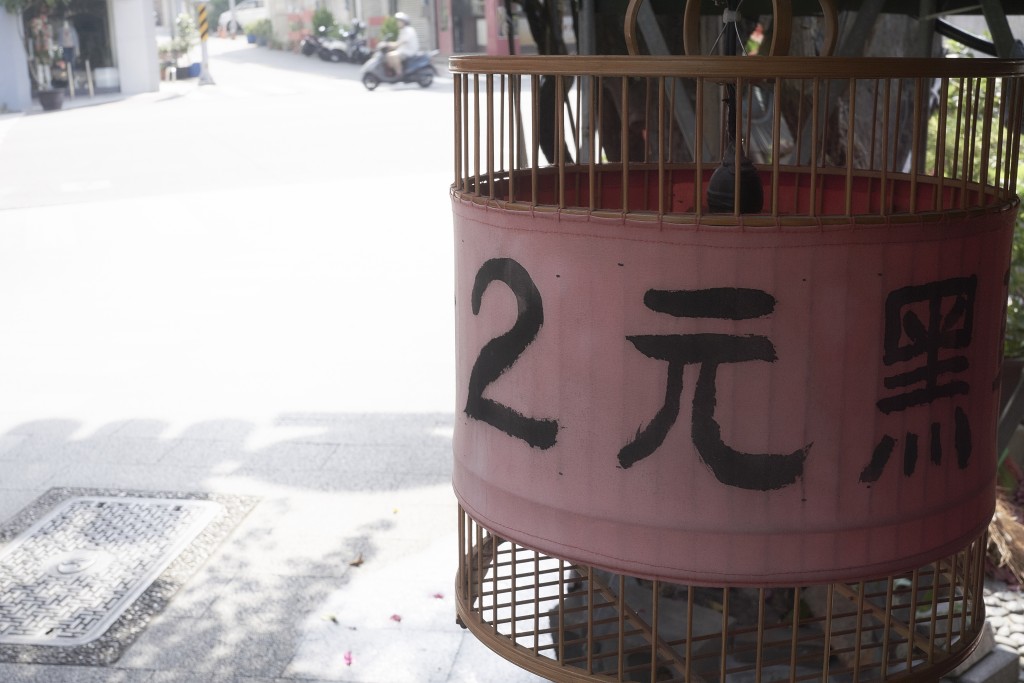 conclusion
Scooters&Cicadas&Japanese spoken word from elderly when you least expected.