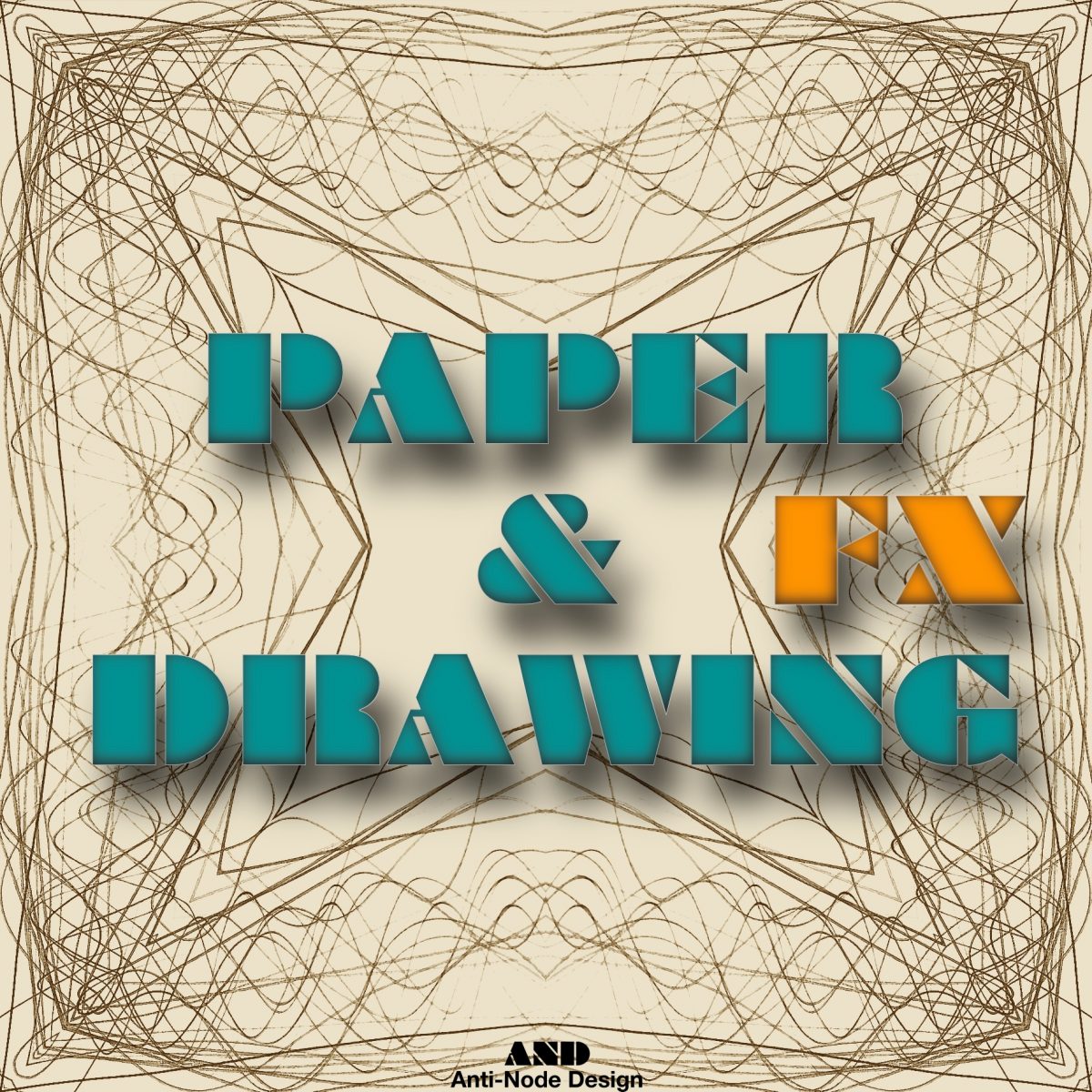 PAPER & DRAWING FX features PAPER-BASED DAILY MOTION & DISTINCTIVE sounds…
PAPER & DRAWING FX have been created PAPER-BASED DAILY MOTION SOUNDS & DISTINCTIVE SOUNDS using unique paper quantities such as JAPANESE "Washi" PAPERS, CARDBOARDS, and BOOKS.
PAPER MOTION SET features paper & book-based actions: JAPANESE CALLIGRAPHY, WRITING, CRUMPLING, SQUISHING, TEARING, TURNING PAGES, and many.
DRAWING FX SET features paper-based drawing effects: ODD TEXTURE EFFECT which can be processed as various sound effects such as whoosh, swish, boom, horror squeaking, and many.
Recorded @ 24bit 192kHz and carefully edited.
wash your hands, gargle, and keep your microphones clean!
Stay safe everyone!!